About Us
Although Rich Rigging and Welding Services was established to provide high lift access for the local market, and in the process, has reached some pretty big heights of its own.
Established by Murray Rich in 1994, Rich Rigging specialises in heavy lifting to 1400 tonnes, skidding, crane hire ranging from maximum 500kg to 350 tonnes, high reach platform hire and access equipment to 70 metres, welding, both generator and welder sale and hire and jack hire to 100 tonne lift.
"Our cranes and boomlifts really help us stand out in the marketplace," Murray explains.
"We also provide high reach access, so large access equipment, provide crane hire, with the mini core cranes and large cranes."
Experienced in working to heights of 100 metres plus, Rich Rigging is acknowledged as an expert in the assembly, erection, disassembly, relocation and maintenance of port container cranes.
"Maintenance and installation of the container cranes on the wharf has become a main area of work for us. We've been involved with every single container crane on the Tauranga Wharf except the number 1 crane – there's seven cranes on that berth now. We've been involved with every container crane at the Ports of Auckland except for their B crane, we've worked on both the Lyttelton cranes and most of Wellington's." Rich Rigging also provides jacking services for buildings and has a number of jacks available for hire.
Another unique area of expertise is art relocations and installations. "Someone came in the door one day and asked if we could move a sculpture for them and it progressed from there. We've been doing that for many years now," Murray says. "I've been as far as Venice to do an install over there, it's a unique space to operate in.
"There's not many ground hog days for us around here, which suits me just fine," he laughs. "No two days are the same and I don't have to be stuck in an office."
Murray's been in the industry for some time now and wouldn't have it any other way. "I started off as a 19 year old fitter welder for an engineering company in Palmerston North," Murray explains.
"Then I moved into the rigging side of the industry with the contract erection of buildings and now we've been taking on whole contracts for more than 20 years."
He prides the company on being creative thinkers, always looking for a better way to do things.
Murray is supported by his "right hand man" or more officially the General Manager Steve Armstrong. "He's got an eq1al amount of experience as me on the cranes," Murray says.
"Without him I simply wouldn't have a business. He's been involved right from the start." The company works out of a comprehensively equipped Auckland workshop and mobilises a portable workshop for on-site projects. With an inventory of specialist rigging equipment, hydraulic power packs, 30 welding machines, winches, chain hoists, hand turfers, hydraulic spanner capable of 4.000Nm and supported by their general engineering plant, Rich Rigging operates through New Zealand, Australia and the Pacific.
"The opportunity to work outside is probably one of the best parts of the job," Murray says. "I've never been the sort of person to stay inside very long. It's a bit of a nomadic life, we're constantly moving around the country and even throughout Australia and the South Pacific."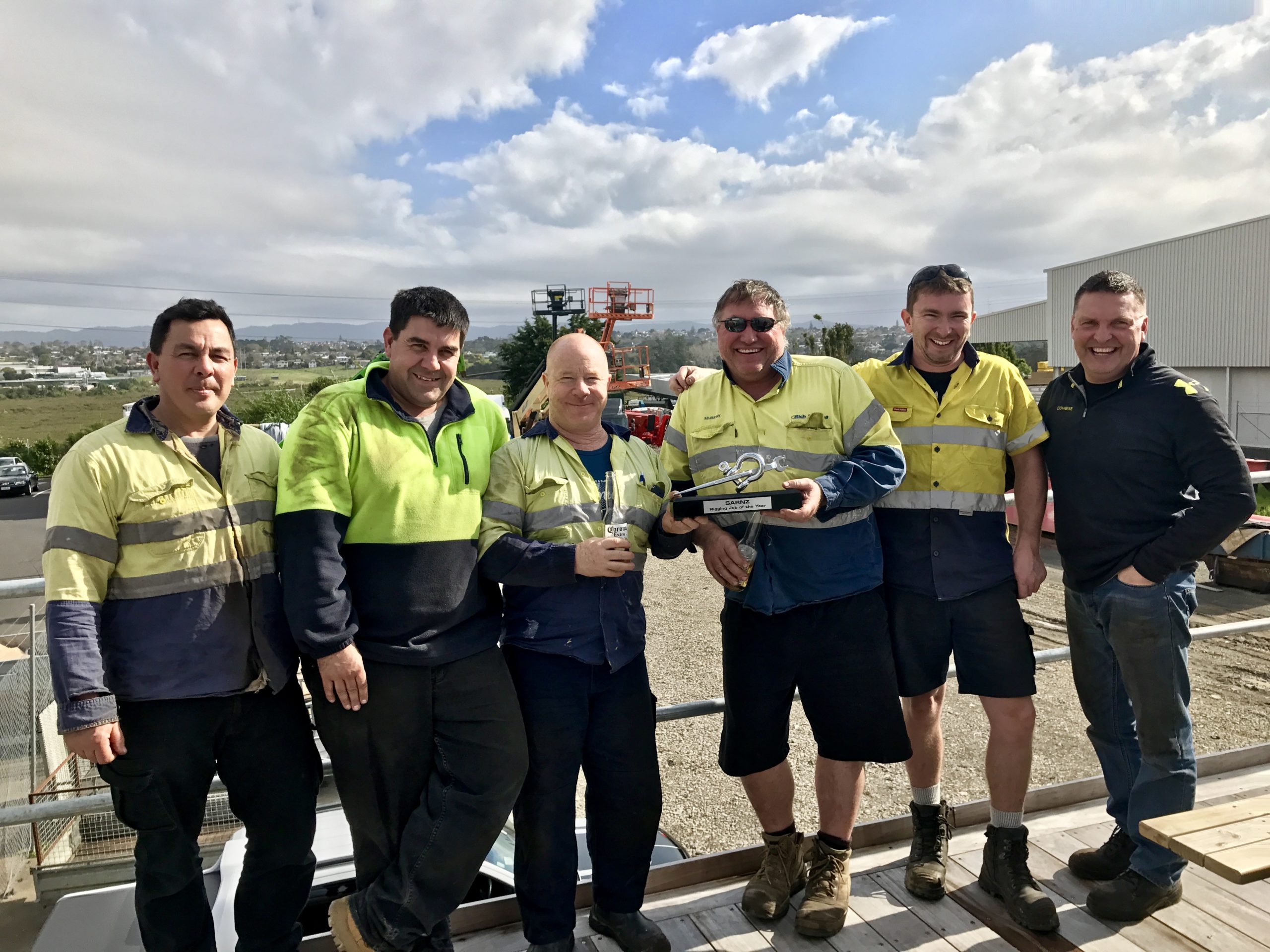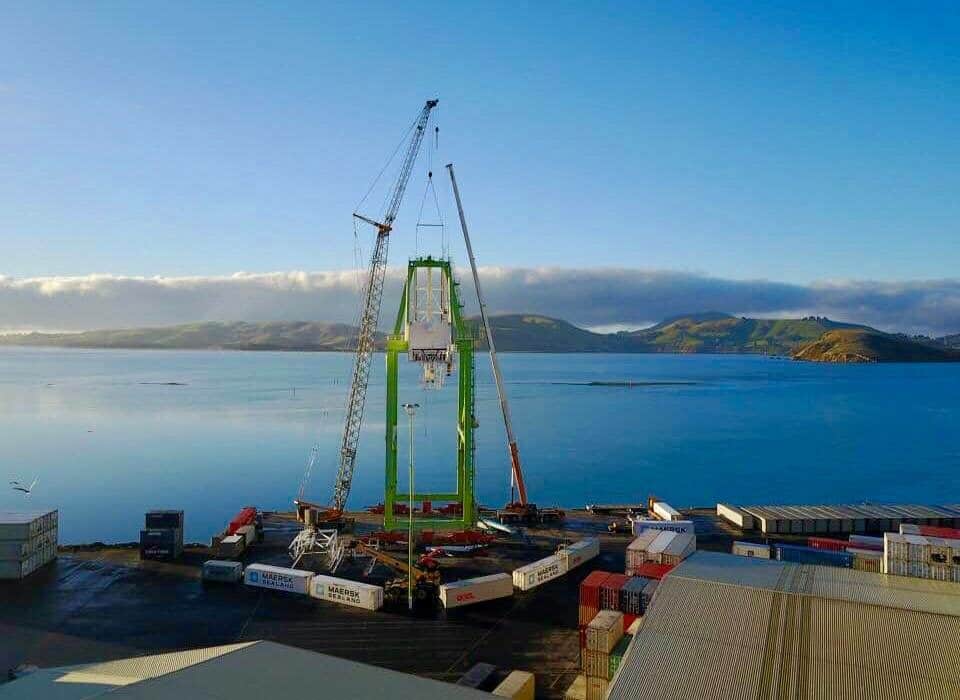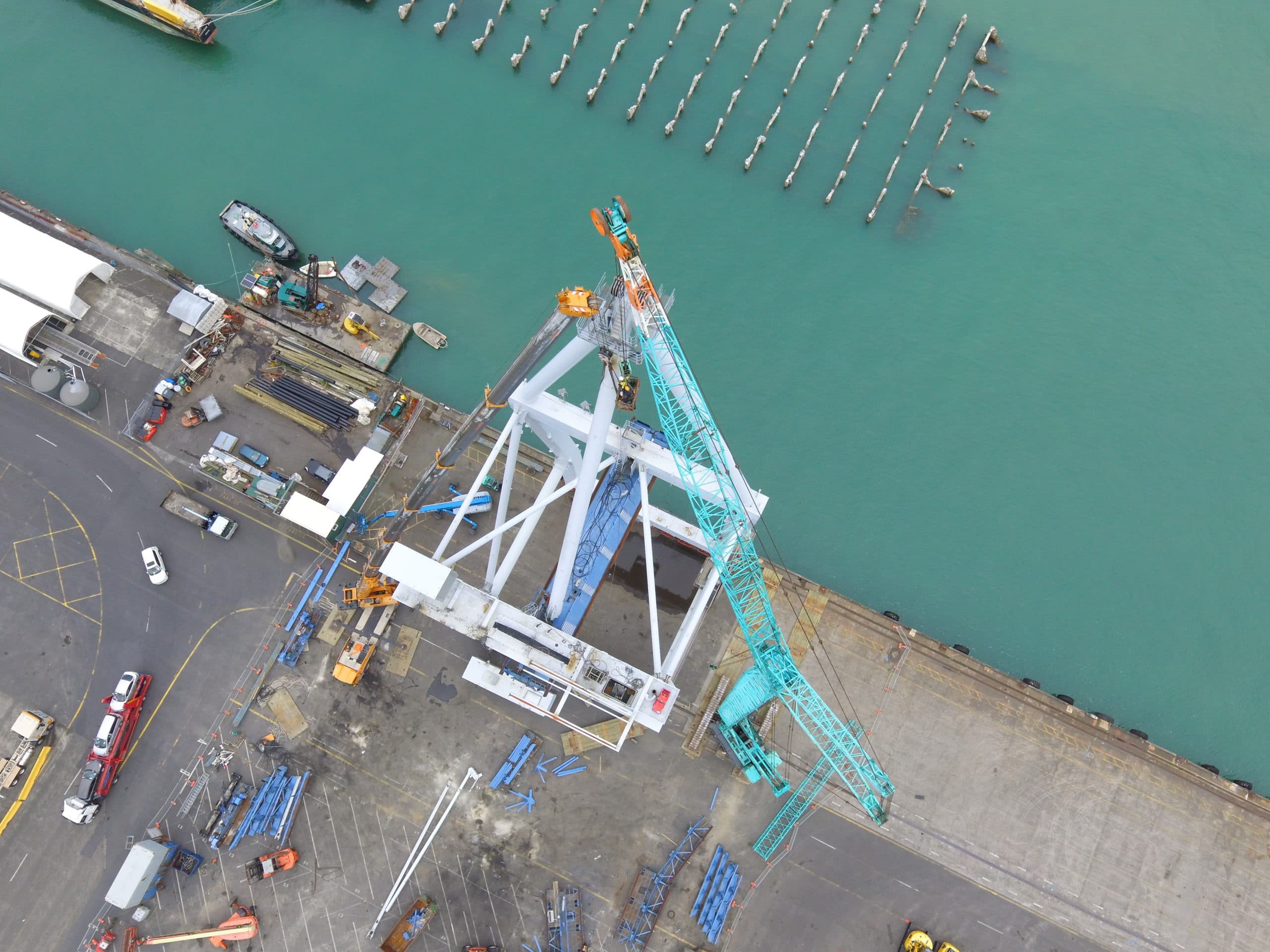 Have a project that requires a unique solution?
Contact the experienced team at Rich Rigging.