About Us
Rich Rigging and Welding Services is a privately owned New Zealand company, based in Auckland. Established by Murray Rich in 1994, Rich Rigging specialise in heavy lifting to 1400 tonnes, skidding, crane hire ranging from maximum 500kg lift to 350 tonnes, high reach platform hire, access equipment to 57 metres, welding, and jack hire to 1000 tonne.
Experienced in working to heights of 100 metres plus, Rich Rigging are acknowledged experts in the assembly, erection, disassembly, relocation and maintenance of port container cranes.
With an inventory of specialist rigging equipment, hydraulic power packs, 30 welding machines, winches, chain hoists, hand turfers, hydraulic spanners capable of 4.000Nm and supported by their general engineering plant. Rich Rigging operate in New Zealand, Australia and the Pacific.
Rich Rigging are creative, think outside the square and solve problems. We are always looking for a better way.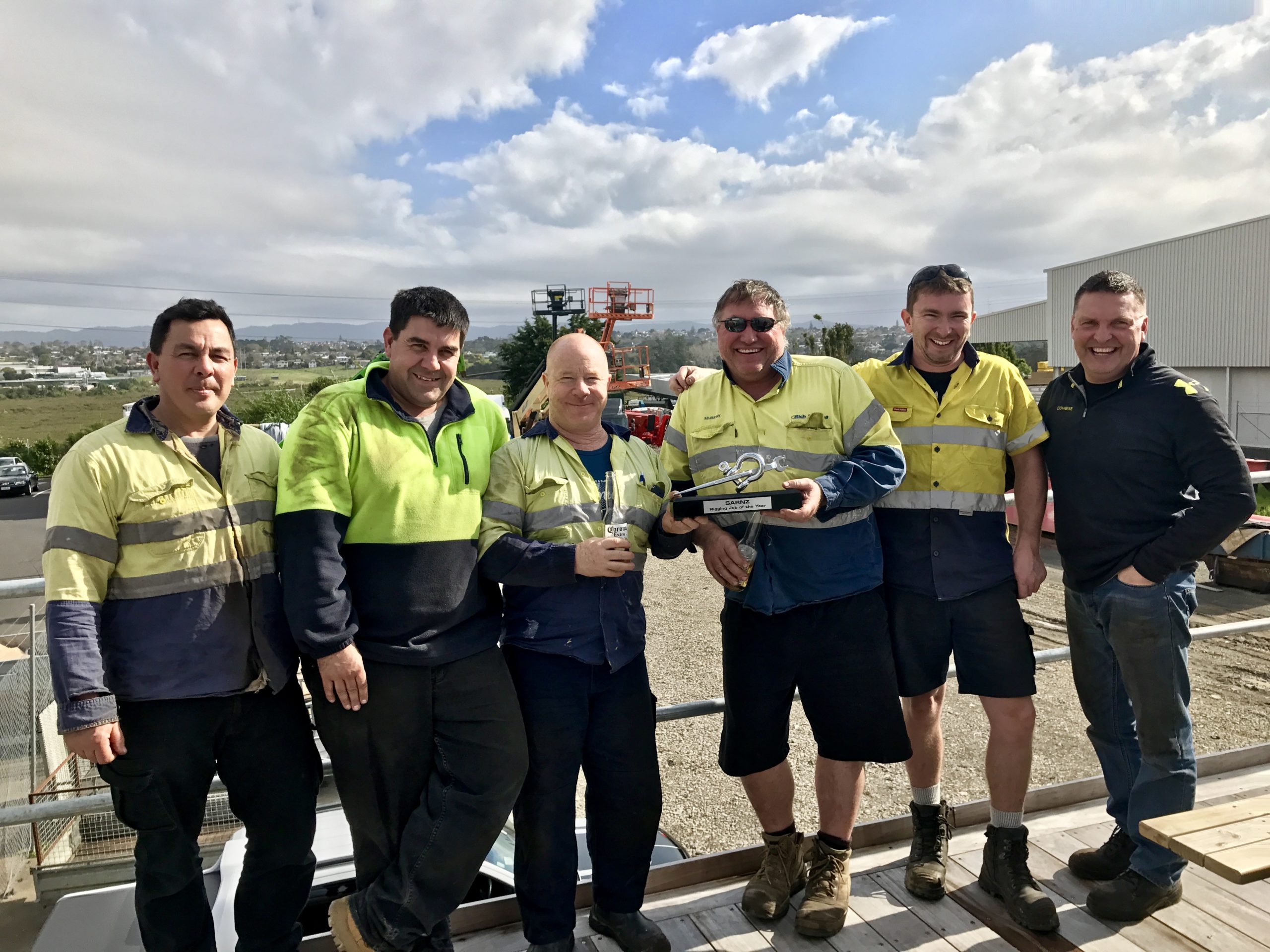 Have a project that requires a unique solution?
Contact the experienced team at Rich Rigging.