Creative thinkers, always looking for a better way to do things.
Structural Steel
Rich Rigging are specialists in the fabrication and installation of structural steel for commercial, industrial, civil construction and infrastructure projects.
Rich Rigging has been supplying high quality structural steel to the construction industry for over 30 years, here in New Zealand and across the South Pacific.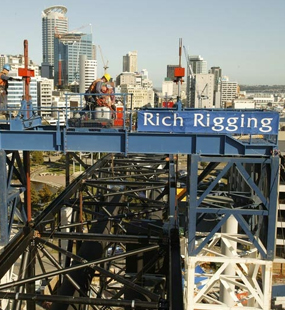 Welding Services
We provide high-quality workmanship, a prompt service and customer satisfaction. Our workshop is equipped with the latest welding equipment, or our mobile welding service can come to you.
We provide a steel welding and steel fabrication service that provides an extensive range of welding related services including
Onsite welding mobile
Structural steel welding
Structural welding
Structural fabrication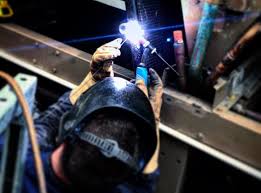 Have a project that requires a unique solution?
Contact the experienced team at Rich Rigging.