Licensed contractors safely transporting precious works of art
Art Installation
Lifting and placement of art works, museum pieces and specialised and precious loads.
Rich Rigging have long standing relationships with curators and artists due to their trust in our team's ability and experience to get the job done with the upmost care.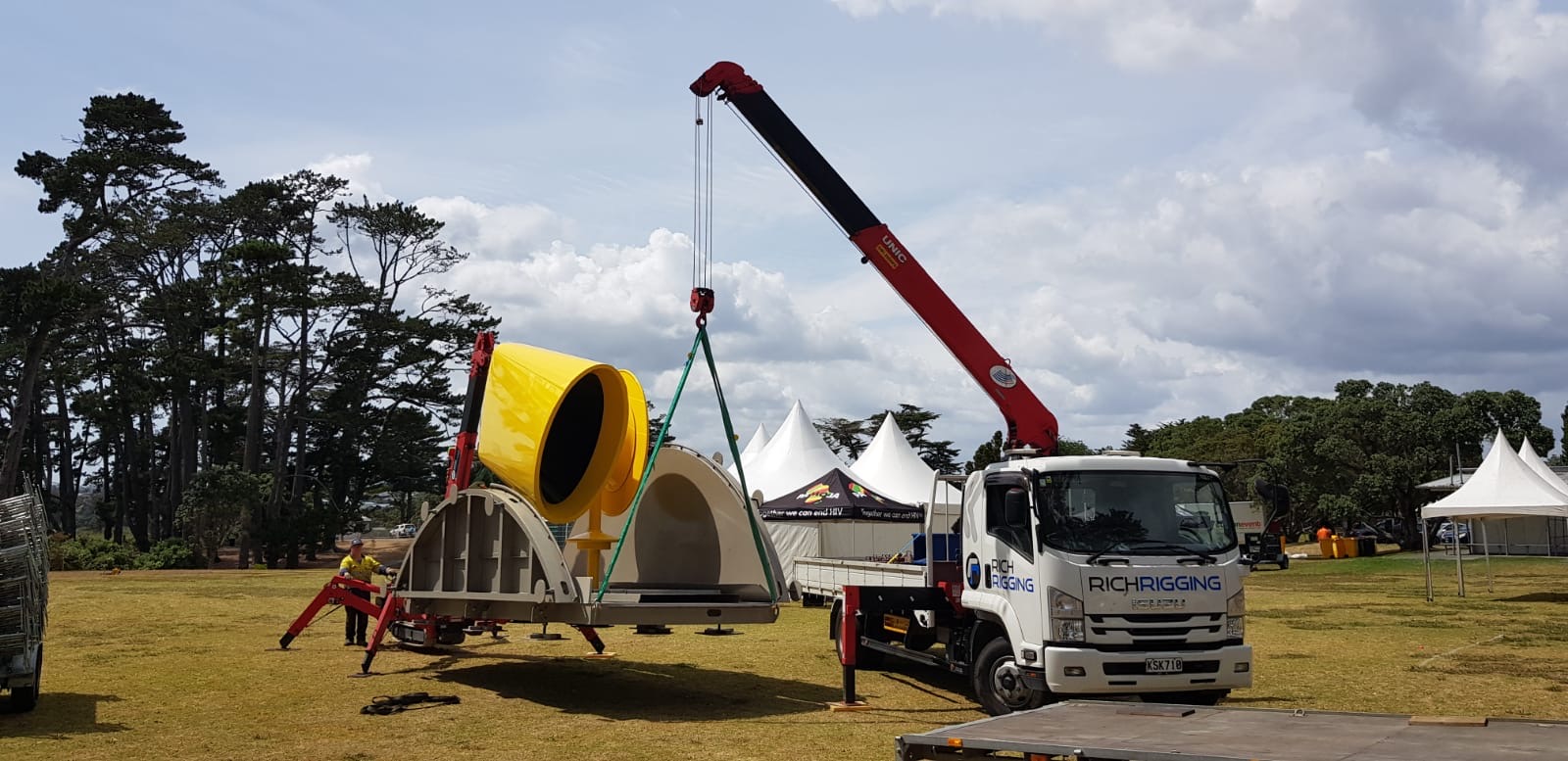 Art Transportation
We have enjoyed working closely to find solutions to various challenging situations that have occurred. It has been our passion and goal to meet the challenges and we have purchased the relevant specialised equipment to manoeuvre fragile and precious art works as well as large scale sculptures.
We have a large array of equipment from mobile gantries to self-travelling high capacity decks and fine control cranes which are able to fit through a standard doorway.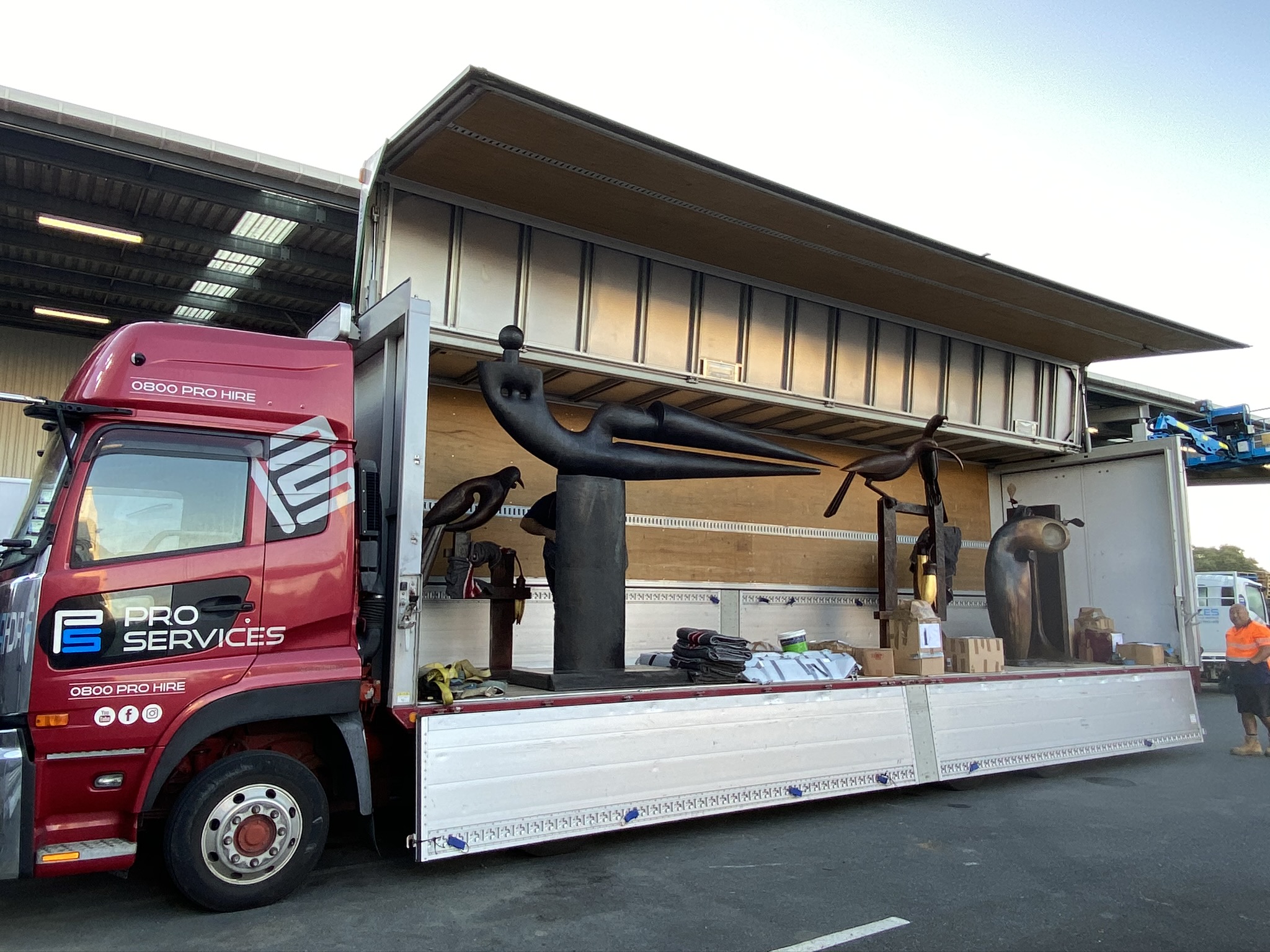 Have a project that requires a unique solution?
Please contact us if you have any requirements and we'd love to assist with your project.