Rams, Jacking, Hydraulic Pumps, Skidding System to Winches, Rich Rigging Has You Covered!
Beam Testing Press
Rich Rigging beam testing press is highly customable and able to test a huge variety of objects. Loads up to 150 tonnes is calculated by calibrated load cells.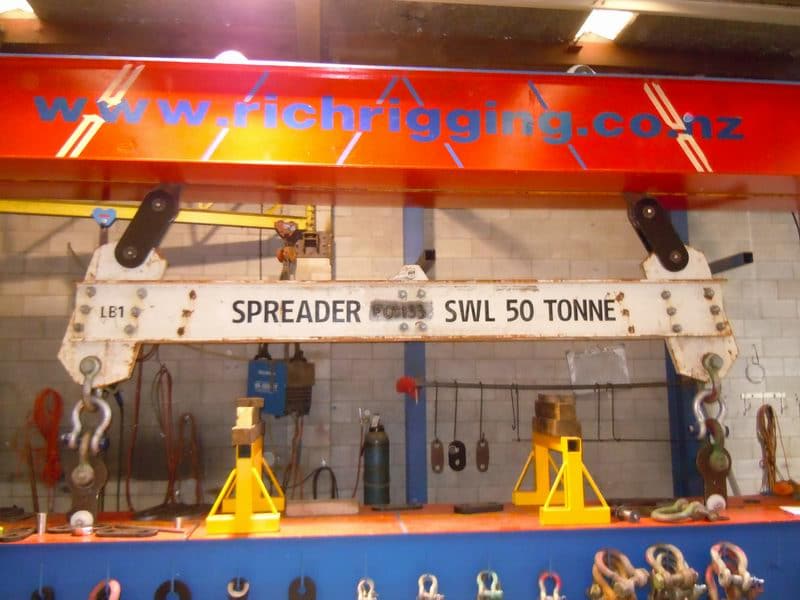 Mini Crane Hire & Operator Service
Our mini cranes are a light weight option which allows them to be set up on suspended floor slabs, roof tops and engineered scaffolds.
With lifting capacities up to 6 tonne Rich Rigging have you covered, we supply a full operator service too.
Just let us know when you need us and we'll be there to support your project 24/7.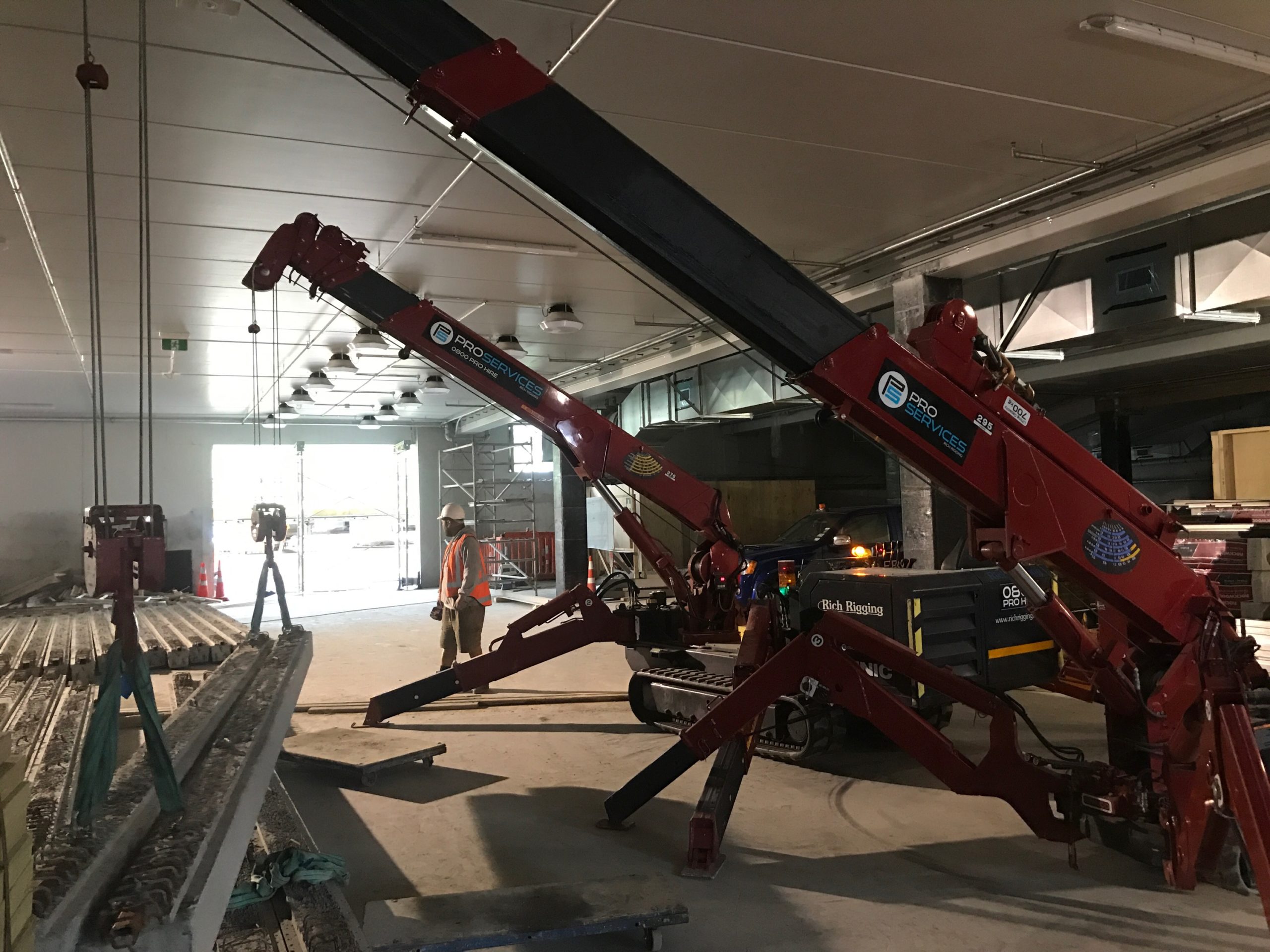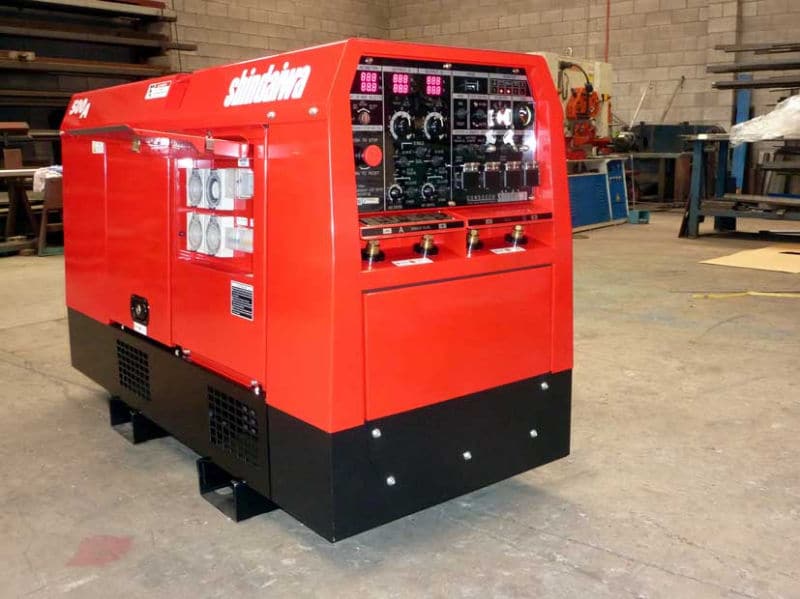 Hydraulic Jack Hire
Rich Rigging specialises in heavy lifting to 1400 tonnes, skidding, crane hire ranging from maximum 500kg to 350 tonnes and jack hire to 100 tonne lift.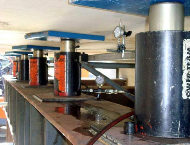 20t Franna Hire (with Operator)
As a pick and carry crane (operates 'free on wheels' without the need for stabilisers) the Franna is a very versatile and capable lifting machine. Its compactness and manoeuvrability combine to make it perfect for many confined space operations such as moving and placing plant and equipment in factory settings. The Franna's ability to 'pick and carry' items onsite make it a valuable tool in numerous situations.
Specifications:
20 tonne pick and carry crane
13.8 metres of jib, plus extra 5 metre manual extension
pivot steer for good maneuverability in confined areas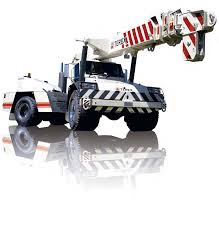 Have a project that requires a unique solution?
Contact the experienced team at Rich Rigging.