Rams, Jacking, Hydraulic Pumps, Skidding System to Winches, Rich Rigging Has You Covered!
Beam Testing Press
Rich Rigging beam testing press is highly customable and able to test a huge variety of objects. Loads up to 150 tonnes is calculated by calibrated load cells.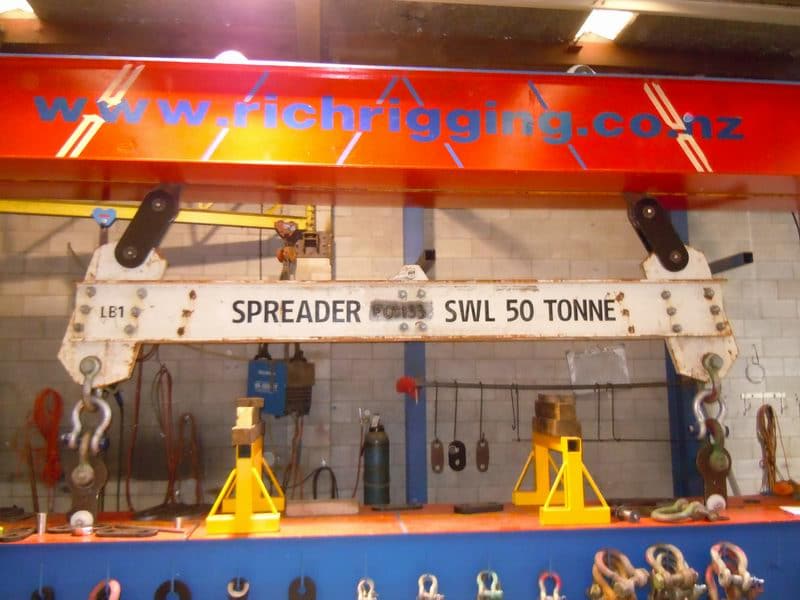 Mini Crane Hire & Operator Service
Our mini cranes are a light weight option which allows them to be set up on suspended floor slabs, roof tops and engineered scaffolds.
With lifting capacities up to 6 tonne Rich Rigging have you covered, we supply a full operator service too.
Just let us know when you need us and we'll be there to support your project 24/7.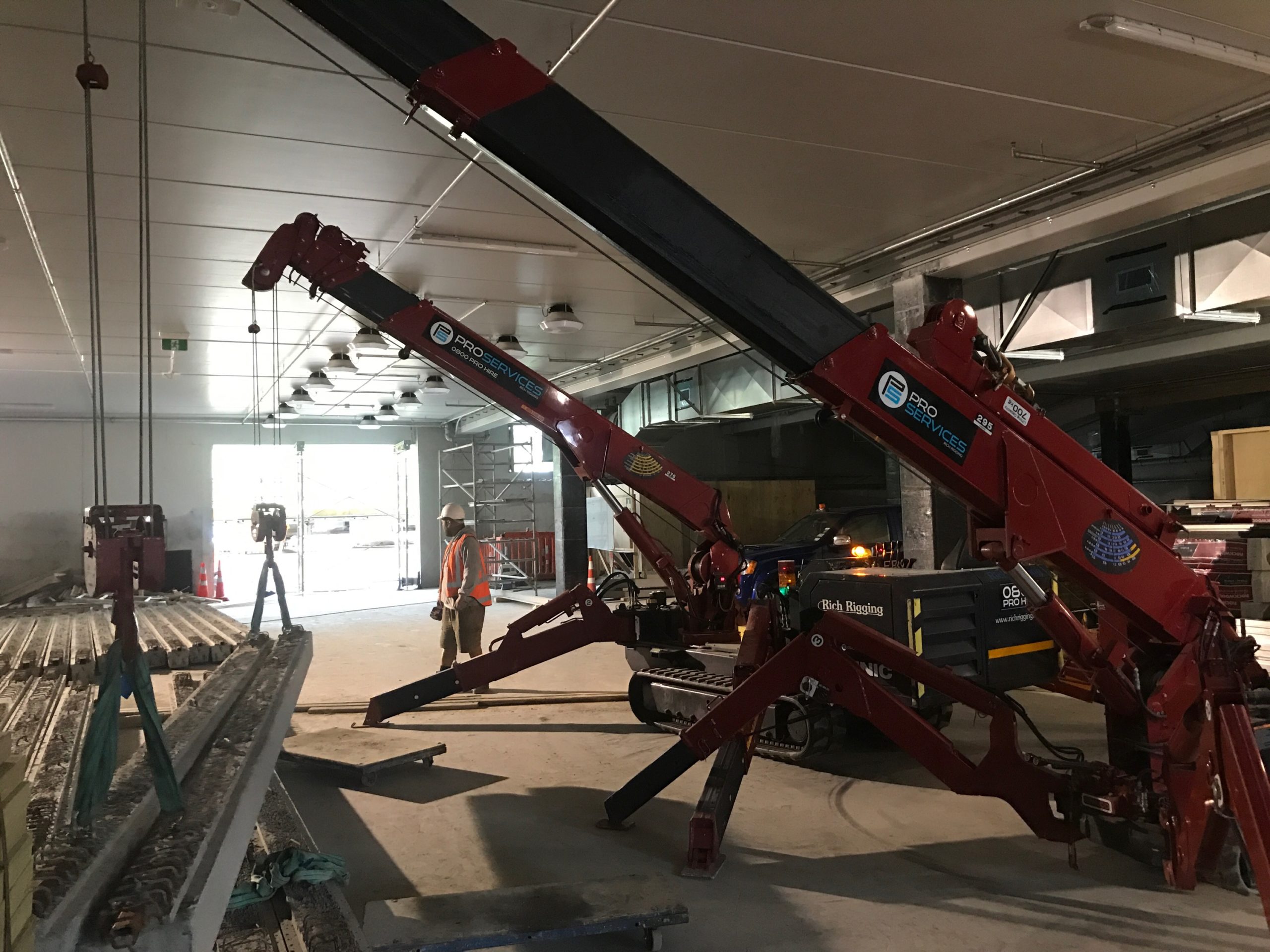 Generators & Welders
20t Franna Hire With Operator Available 24/7 Around Auckland.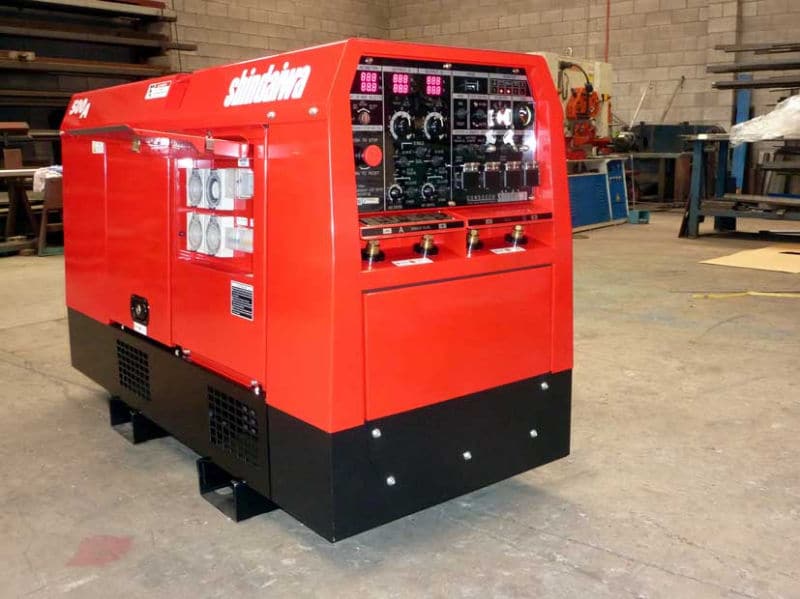 Hydraulic Jack Hire
Rich Rigging specialises in heavy lifting to 1400 tonnes, skidding, crane hire ranging from maximum 500kg to 350 tonnes and jack hire to 100 tonne lift.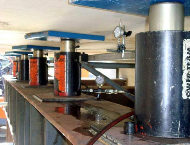 Hydraulic Testing Bed.
Hydraulic Press For All Your Testing Needs.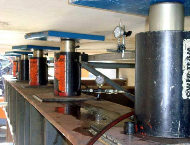 Have a project that requires a unique solution?
Contact the experienced team at Rich Rigging.