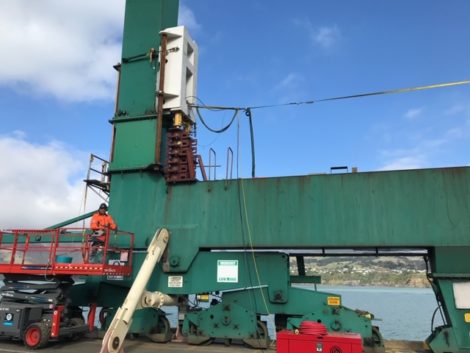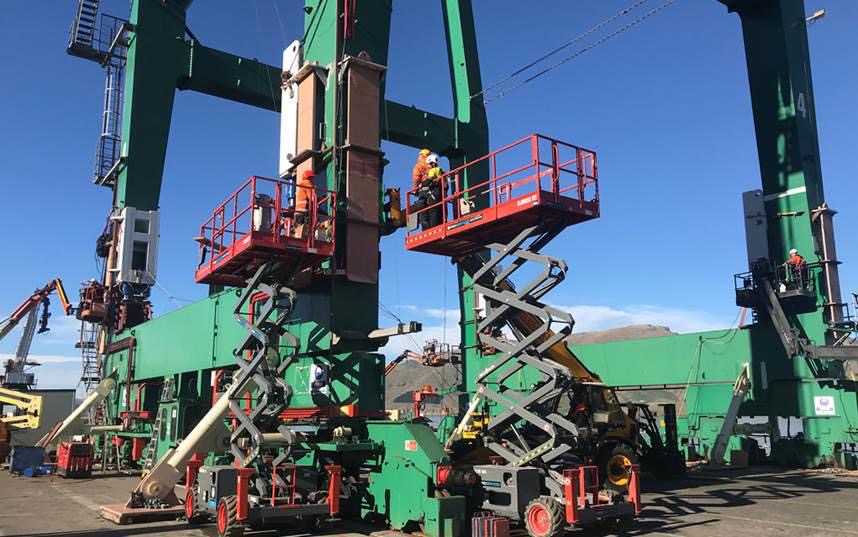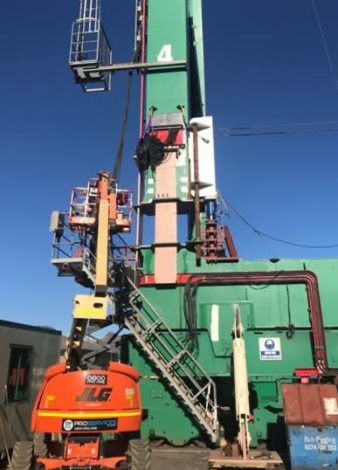 Lyttelton Port Crane Raising, Rich Rigging is acknowledged as an expert in the assembly, erection, disassembly, relocation and maintenance of port container cranes.
In Lyttelton in 2019 Rich Rigging jacked a Liebherr Port Crane and installed spacers to gain 1.5m height.
This was a technical lift using a vast range of specialist equipment.
With 15 years of experience we were able to successfully complete this complicated project through the middle of winter. Talk about can do!